INFRASTRUCTURE PLANNING
Overview of urban technical infrastructure planning
Construction planning is the organization of space of urban, rural areas and functional areas; organize a system of technical infrastructure and social infrastructure; create an appropriate environment for people living in territories, ensuring a harmonious combination of national interests and community interests, meeting socio -economic development goals, national defense and security, Environmental protection, climate change response.
The fields of harmony E&C are real in technical infrastructure planning
Urban technical infrastructure planning is made for the following 07 subjects: Urban traffic, background and urban water drainage, urban water supply, urban wastewater drainage, energy supply and urban lighting , communications, cemeteries and solid waste treatment.
Urban traffic planning
Planning of urban transportation systems including: Urban road network (to the main street level); Urban rail; Waterway; Location, type, size of important intersections, parking lots, central terminals of passenger transport, landscape bridge in urban areas, overpasses, public passenger transport routes owner weak.
Urban water supply planning
Planning and organizing water collection works, transporting water, water treatment, regulating and distributing water to water users, determining the needs and selecting water sources; Determining the location and scale of water supply works including transmission and distribution networks, factories, cleaning stations, water sources protection scope and water supply protection corridor;
Urban wastewater drainage planning
Urban wastewater drainage plan includes the determination of the total amount of wastewater, location and scale of drainage works including drainage network, factory, wastewater treatment stations, hygienic spaces and corridors Protect urban wastewater drainage works.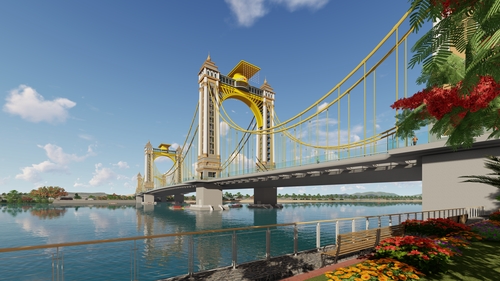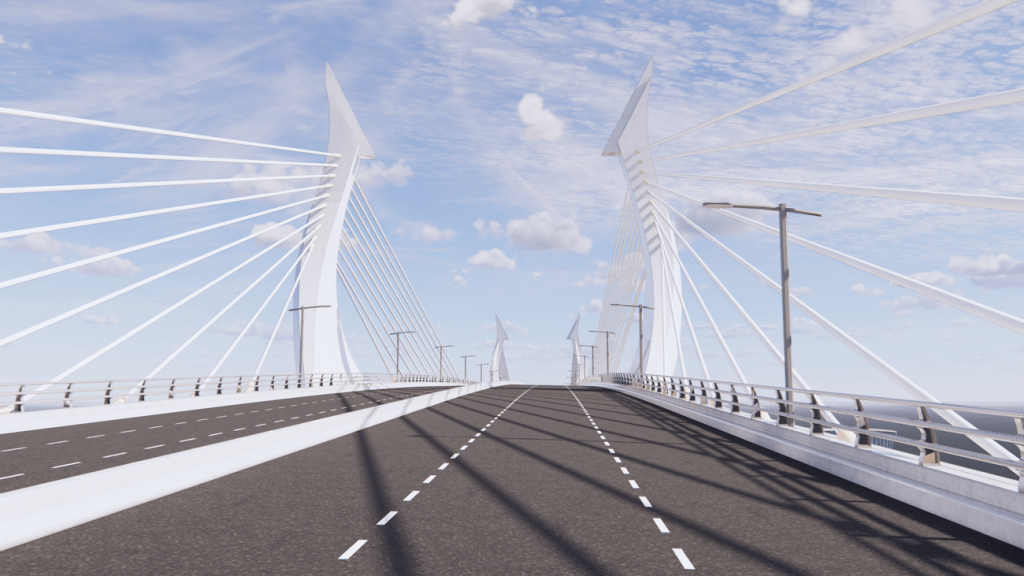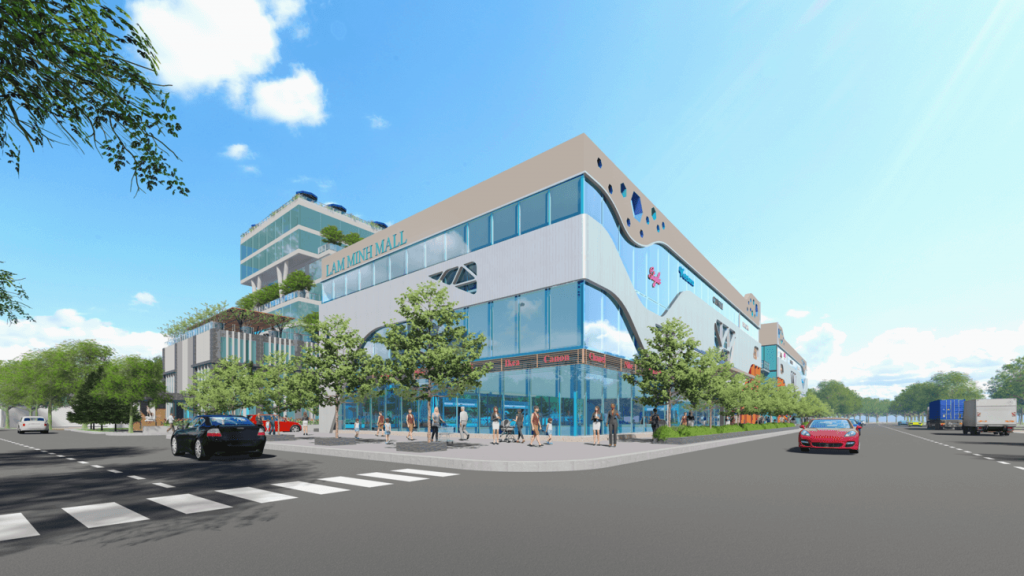 Urban energy supply and lighting planning
Lighting traffic works; public space lighting; Lighting on the outside of the project. Planning, development investment and urban lighting organization; Manage and operate the urban public lighting system
Our main areas of activity include:
Architectural design consultancy, landscape.
Consulting on construction design and construction design.
Consulting construction projects.
Advice on legal procedures related to construction investment.