On September 8, 2023, Hoa Phong E&C (HPEC) And Chodai & Kiso-Jiban Vietnam (CKJVN) Jointly Announced The Launch Of The Program "Chp 2023 Scientific And Technical Research Workshop". This program is an integral part of a series of collaborative events organized by both companies.
The primary objective of this program is to encourage the active participation of all CHP employees. It aims to present topics and content that are closely aligned with ongoing and previous projects. This year's conference will feature 15 author groups covering diverse research areas that are directly relevant to the operational domains of both CKJVN and HPEC.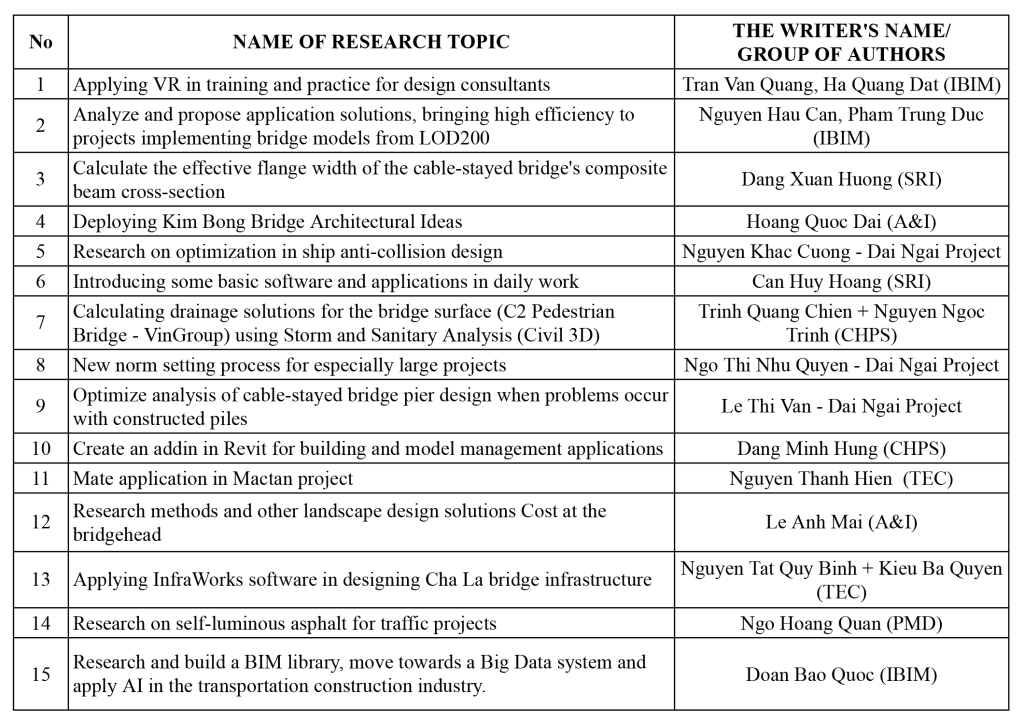 The organizing committee hopes that through the evaluation, feedback, and sharing of experiences from experts, colleagues with years of experience, and members from different departments serving as judges, this program will create a valuable opportunity for exchanging ideas, learning, and enhancing expertise, as well as efficiently applying experiences in future projects of both companies.